In accordance with the Chinese funeral rituals and adherence to the relationship that defined Chinese tradition that recognizes and prioritizes the "virtues of filial piety", together with the inclusive religious cogitation of Buddhism, Nirvana Singapore provide the professional worship and prayer services.
Buddha Worshiping (Gong Yang Fo / 供养佛灯)
The merits of lighting the Buddha Worshipping (Gong Yang Fo /供养佛灯) will bring you and your family longevity and fullness of blessings in this life. There are two prices:$388 (before GST) or $888 (before GST), depends on the location and facing of the Buddha worshiping.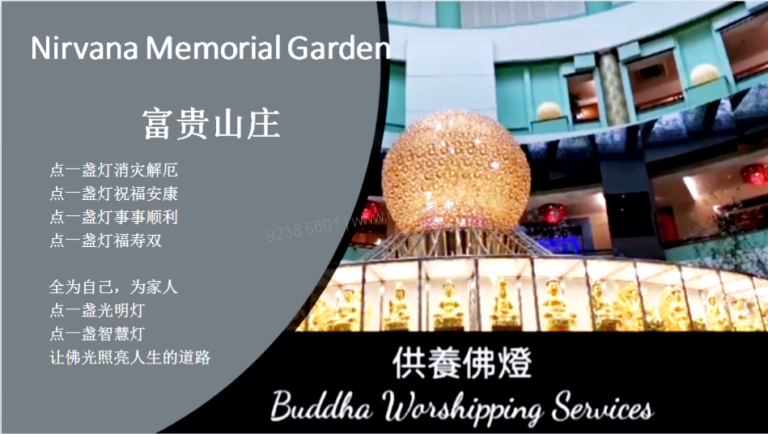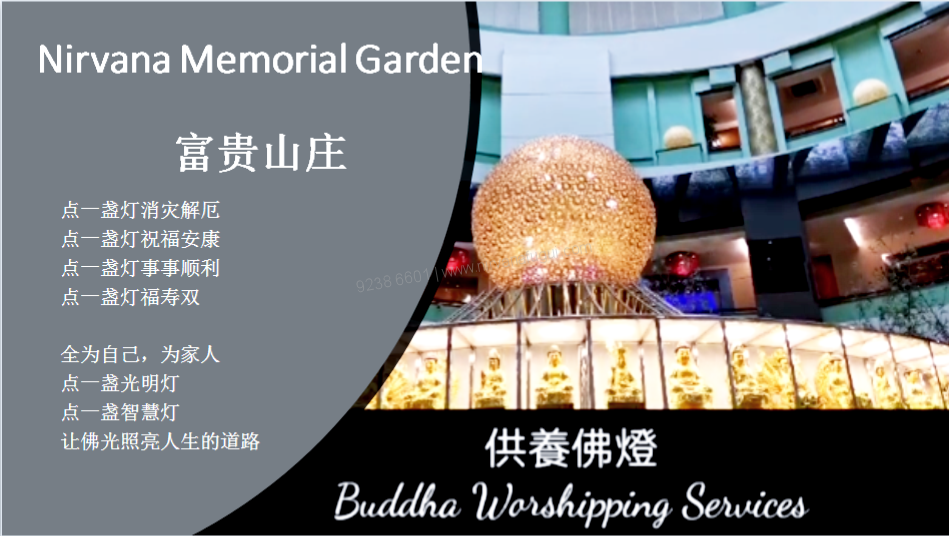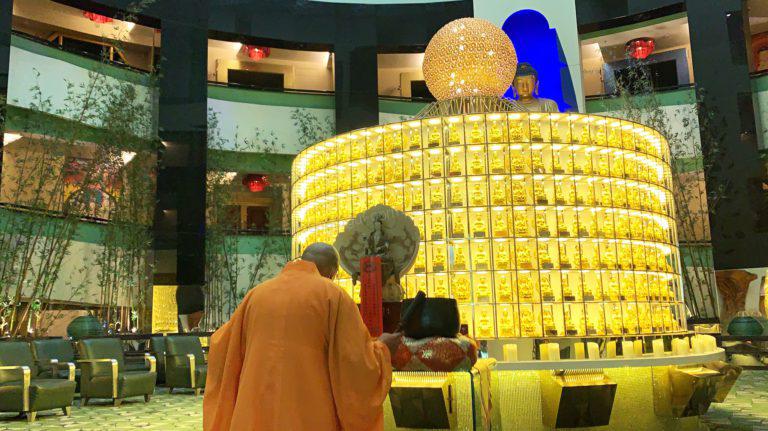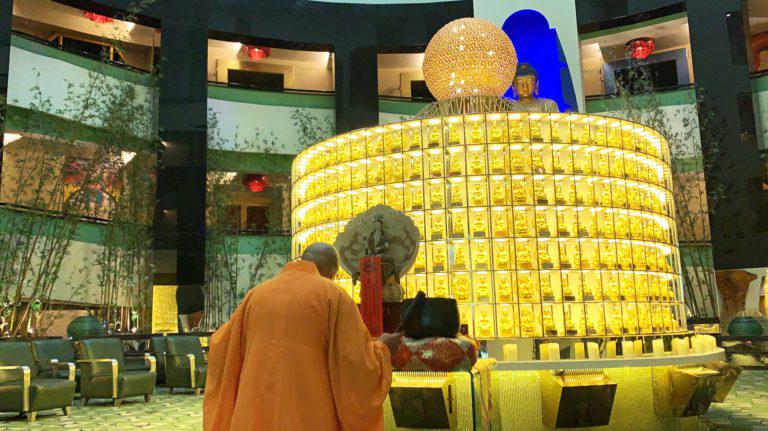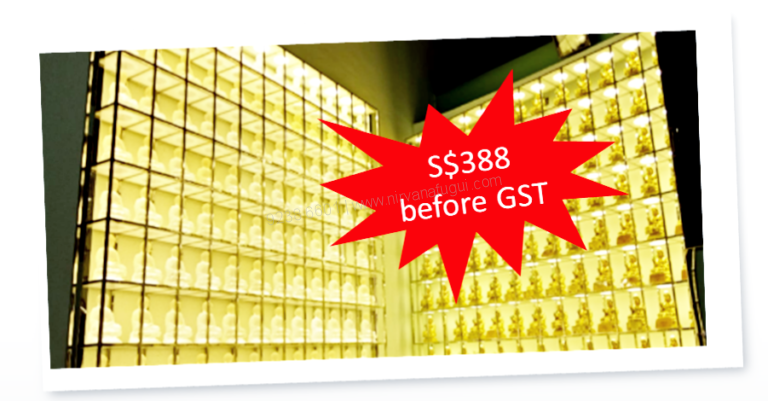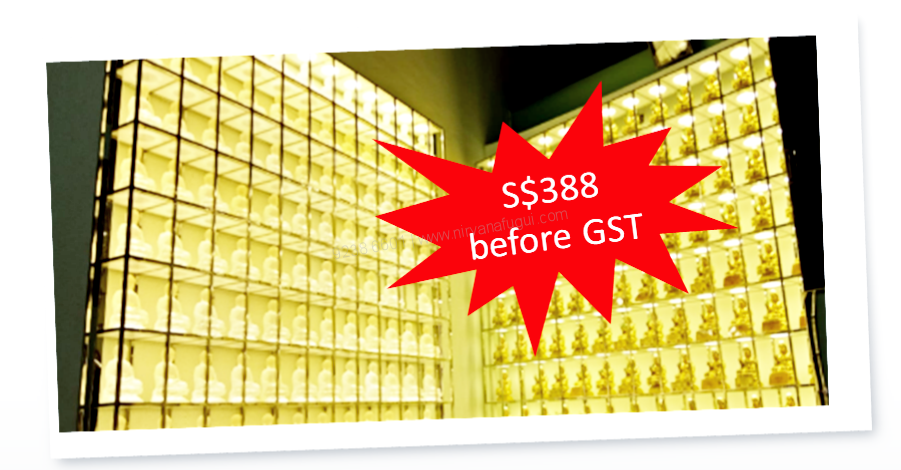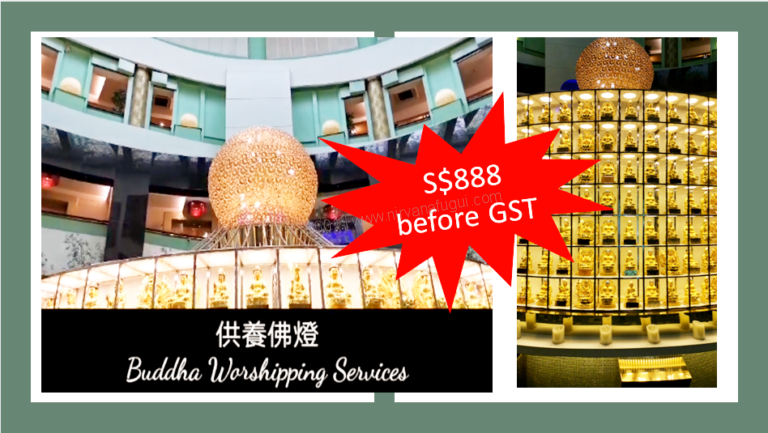 49-days Prayer Services of Newly Departed (An Ling Services 安灵/祭灵)
An-ling (安灵/祭灵)prayer service is conducted for 49 days for newly departed loved one. It is a way of remembering our beloved by placing them on a pedestal in a specially dedicated room for everyone to pay their respect and continue remembering them. During this period of loss and during the time of recovery, we have our in-house specialist to take care of them throughout the entire recovery state. On the last day of the ritual, it is the day that the whole ceremony has come to a close and the time for the living to move on from their grief.

Prices:
Niche Customer: 0 (FREE),
Pedestal Customer: $388,
Others: $1888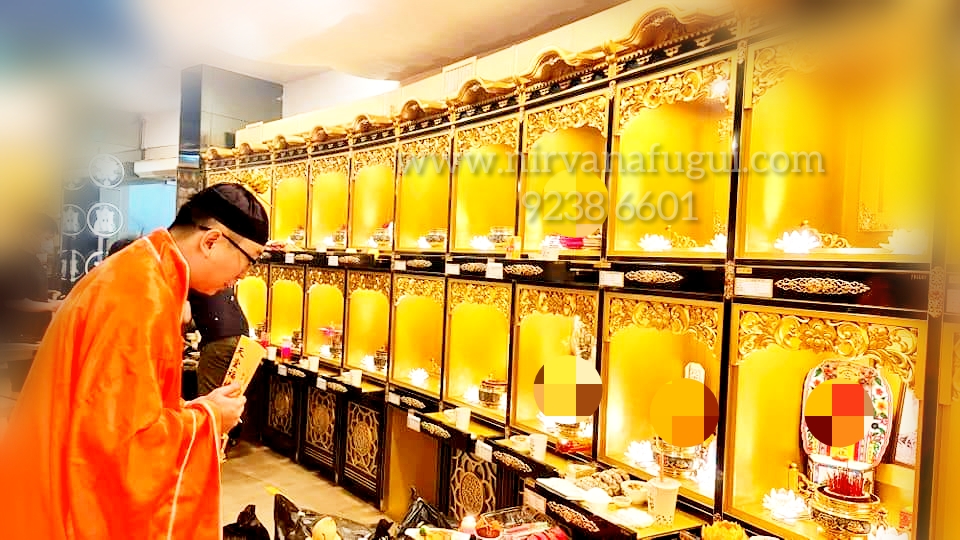 Prayer Services within a Year of the Newly Departed:
From the moment the ancestor passes away, funeral prayers and rituals follow in the way of Chinese traditions. We had researched in depth, especially in the modern Singapore society today, in eliminating unfavorable elements while preserving a traditional virtue that is in pace with the ever changing modern concepts to provide a full range of funeral prayers and services:
Settling the spirit of the departed
Paying respects and offerings to the spirit of the departed
Ending of mourning period to the spirit of the departed
Shi Jin (Bone Picking, the relocation of remains)
Changing of Urn
Interment of Urn (Moving of urn into niche)
Settling in to the ancestral tablet
Zuo Qi
100-day
Anniversaries
Dui Nian
3rd Year