In moments of grief and farewells, a hearse escort stands as a poignant symbol of respect, honor, and reverence for the departed during Funeral. A hearse escort is a ceremonial procession that accompanies a hearse carrying the deceased at the last send-off. This solemn journey is more than just a practical transportation; it is a powerful gesture that encapsulates the shared emotions, cultural traditions, and the profound respect we hold for those who have passed away. In this comprehensive exploration, we will delve into the significance of a hearse escort, its cultural roots, and the ways in which it provides solace to grieving families.
A Symbol of Respect and Dignity
A hearse escort is a visual representation of respect and dignity for the departed. The slow and deliberate procession, accompanied by a motorcade of vehicles, conveys the solemnity of the occasion. It symbolizes that the deceased is not just a physical presence, but a cherished individual whose life is honored by the community.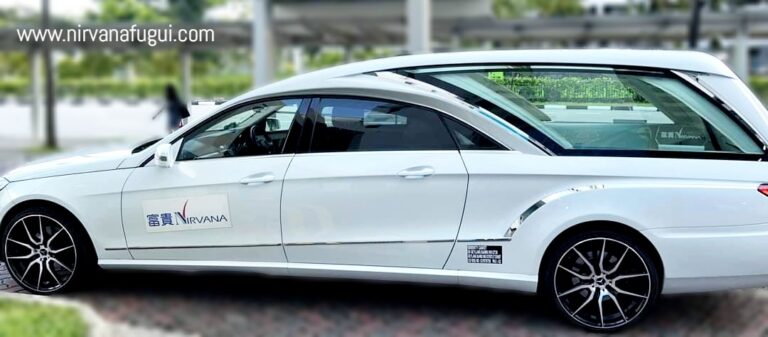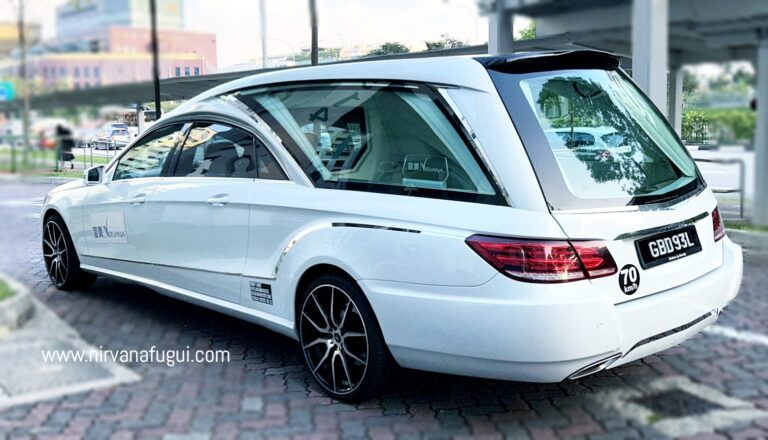 Cultural and Historical Roots
The tradition of a hearse escort has deep cultural and historical roots. Across cultures and centuries, the act of accompanying the deceased to their final resting place holds immense cultural significance. From ancient funeral processions to modern times, this practice reflects humanity's shared understanding of the importance of commemorating the lives of the departed.
Providing Comfort
For grieving families, a hearse escort provides a sense of comfort. It offers them the opportunity to publicly acknowledge their loss, receive the support of their community, and bid a final farewell to their loved one. The presence of the escort not only honours the deceased but also offers solace to those left behind.
Uniting Communities
A hearse escort often unites communities in shared grief and empathy. Friends, family members, and acquaintances come together to pay their respects, forming a bond that transcends individual differences. This unity is a testament to the enduring power of human connection in times of sorrow.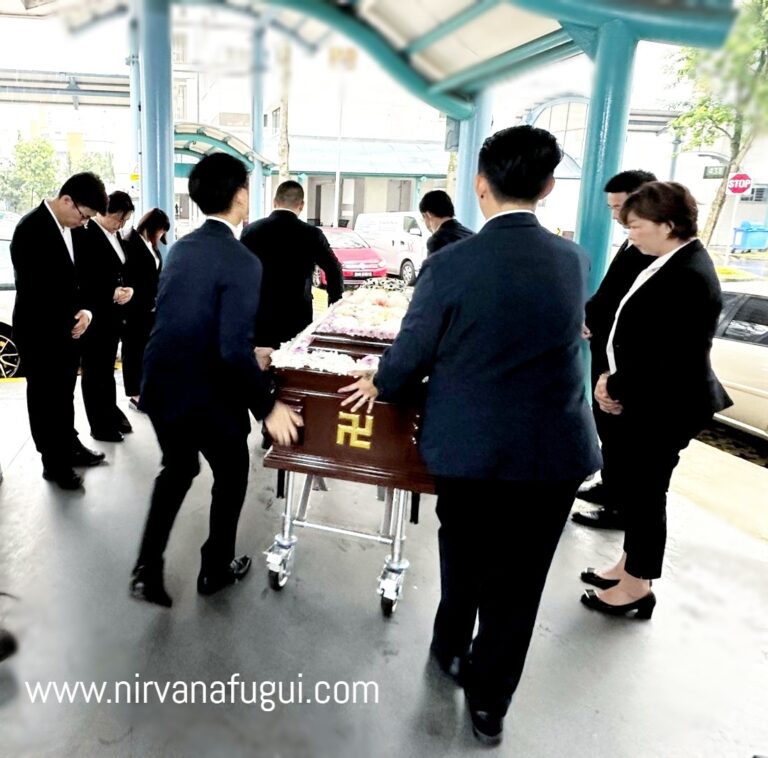 Preserving Cultural Traditions
In many cultures, a hearse escort is a continuation of age-old traditions. It embodies the customs and rituals that have been passed down through generations. These traditions provide a sense of continuity and reassurance to families, as they navigate the difficult process of saying goodbye.
Honouring Service and Contributions
For individuals who have made significant contributions to society, a hearse escort becomes a tribute to their legacy. From military veterans to community leaders, the escort recognizes the impact these individuals have had on their communities and the world at large.
A Reminder of Mortality and Legacy
While the journey of a hearse escort is sombre, it also serves as a reminder of the impermanence of life and the importance of living a meaningful existence. It prompts us to reflect on our own legacies and how we wish to be remembered by those we leave behind.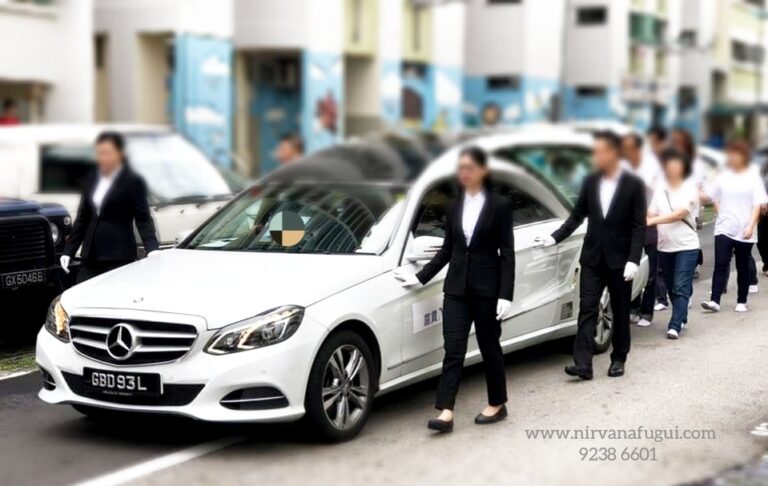 Modern Interpretations
In today's world, hearse escorts can take on various forms to cater to cultural, religious, and individual preferences. Some may include religious or spiritual rituals, while others may incorporate elements of personalization, such as music or specific routes.
Conclusion
A hearse escort is a poignant reminder that life is a journey, and its conclusion is marked with respect and solemnity. It transcends cultural, historical, and geographical boundaries, representing our shared humanity in the face of loss. By partaking in a hearse escort, we collectively acknowledge the significance of each individual's existence and the impact they have had on our lives. In this final procession, we honour their memory and offer solace to those who mourn, as we embrace the cycle of life and the legacy it leaves behind.
Please visit here for Funeral Service Package provided by Nirvana Singapore.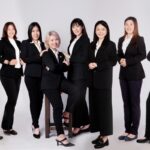 About Nirvana Singapore
Nirvana Singapore believes in providing premium luxurious Hearse Escort in Funeral Service Package to send off the departed in the solemn journey.