It is without doubt that Nirvana Singapore is exquisitely designed, offering a space that is classic and elegant, with the right touch of luxury.  And there's so much more than that. There are different options of suites you can choose from.
Be thrilled by the extravagance of the columbarium which houses the compartments for placing the urns of the departed.  Most importantly, the columbarium is thoughtfully designed to emanate a strong sense of respect and dignity that the departed soul deserves.
Built with intricate and beautiful designs, the columbarium adopts the ancient Chinese architecture design to complement the eternal homeland of the departed.  Equipped with air-conditioning, every details and furnishing in each suite is specially and carefully designed exclusively for the visitor's absolute comfort.  Intricately designed furnishings are generously offered at numerous comfortable resting lounges that exude a solemn and quiet atmosphere for family and friends to visit during memorial occasions.
This is a tranquil final resting place that offers absolute peace the very moment you enter the columbarium.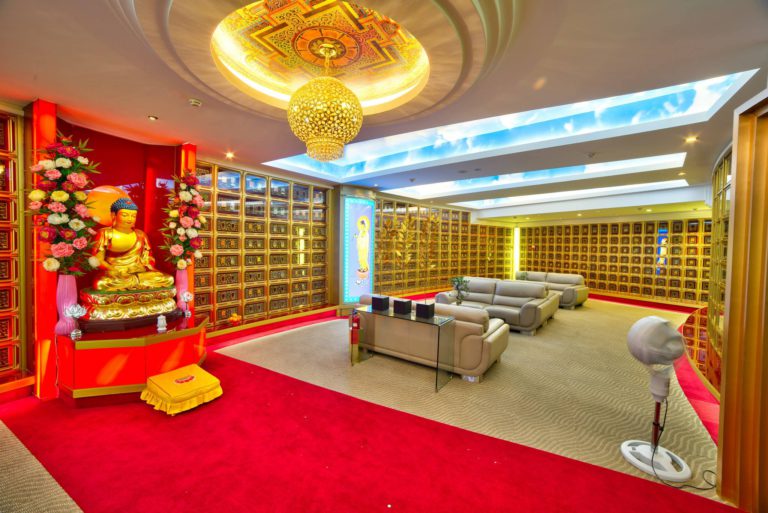 Elegantly designed, the classic suite series share its resemblance with traditional design of columbarium found locally except, for its large walking corridors, comfy furniture, and its tranquil ambience. Classic Suite is the fusion of traditional design, affordability and utmost classiness.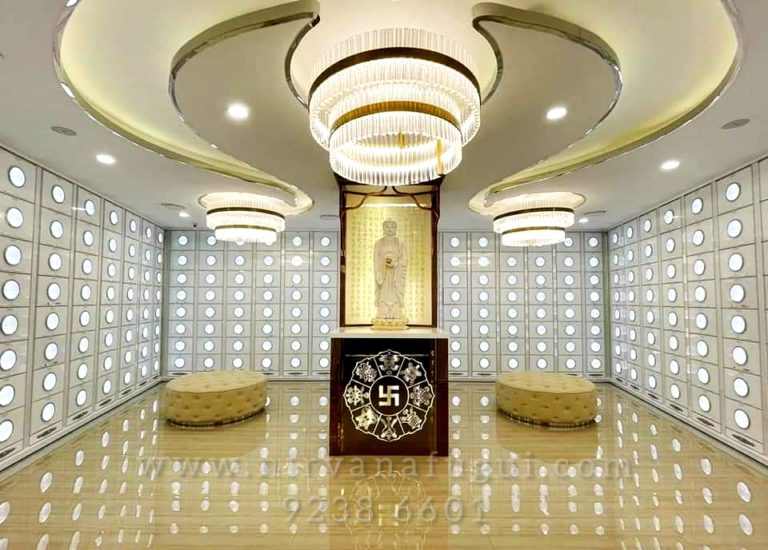 The modern columbarium is filled with vibrant artistic charm in an auspicious environment that ushers in prosperity.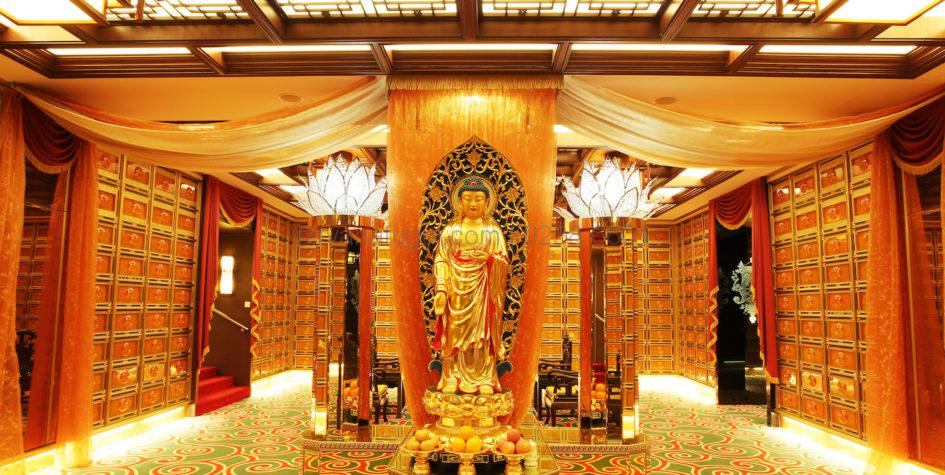 Grand architectural design, air-conditioned, it also has comfortable resting lounges for visitors to spend some quiet time. The royal suite features exquisite glass fronted niches, emulating the golden glamorous grace of imperial mausoleums from ancient times. The Royal Suite is indeed a classic for families to honor their esteemed ancestors, benefitting future generations with bliss and prosperity.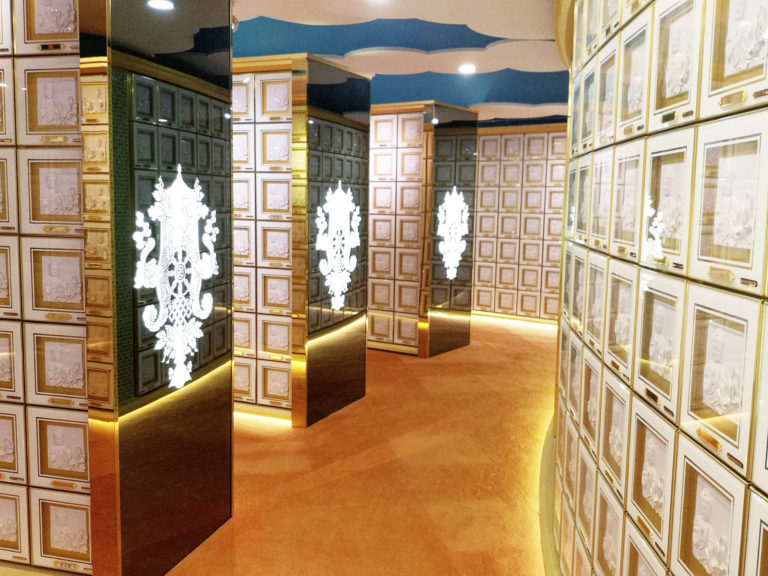 The standard suite shares heavy resemblance with traditional columbarium. Coupled with spacious walkways and resting lounge, Standard Suite is one that gets the best of both worlds: Historic design and comfort space.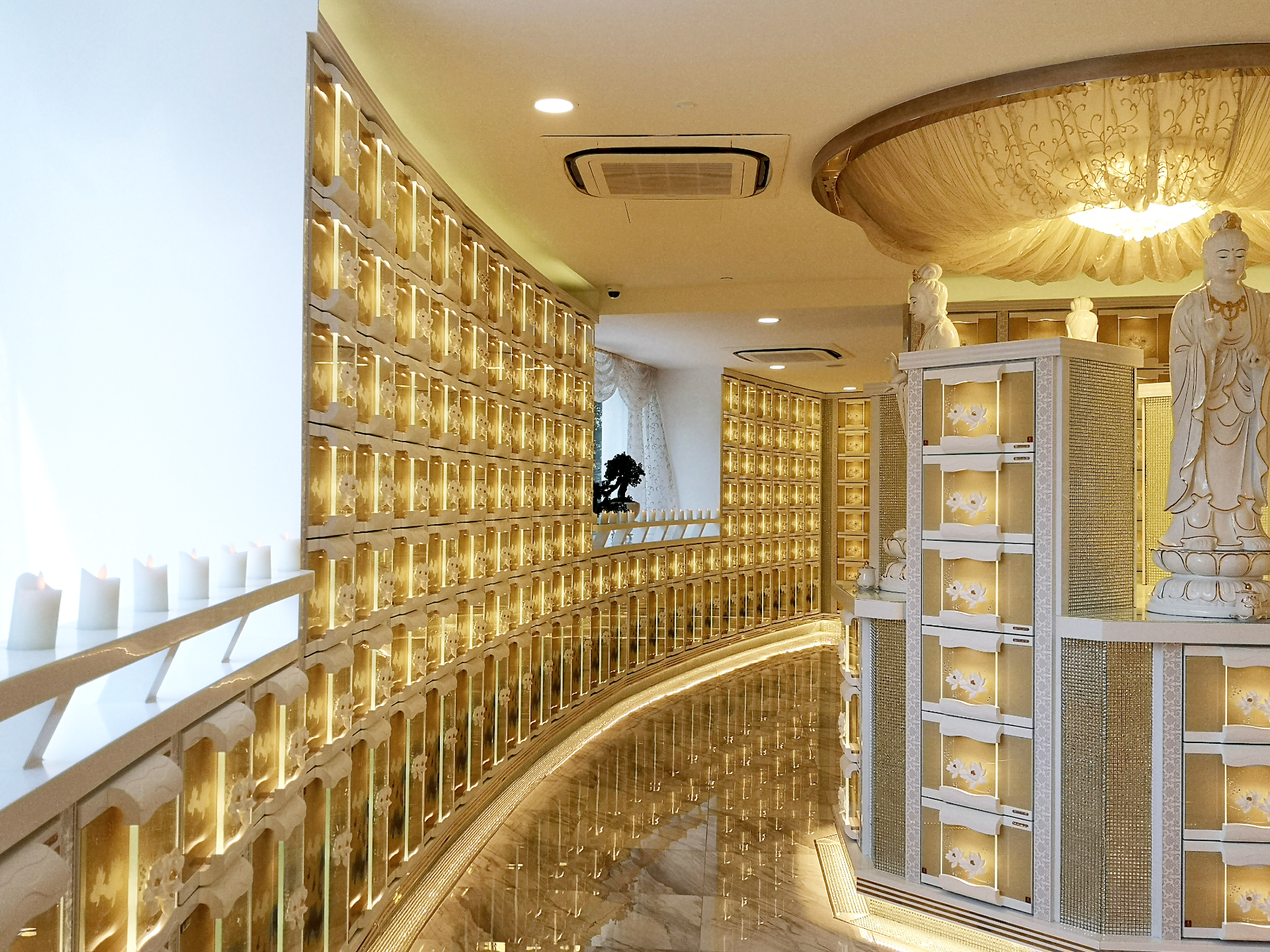 Singapore's first memorial hall built with natural daylight and the option of maisonette family niches. Suite 72 main design concept infuses white elements into the main design concept as it symbolises the flawless and perfection of life. White lotus is chosen as the main element of design, resembling the qualities of purity, elegance and grandeur.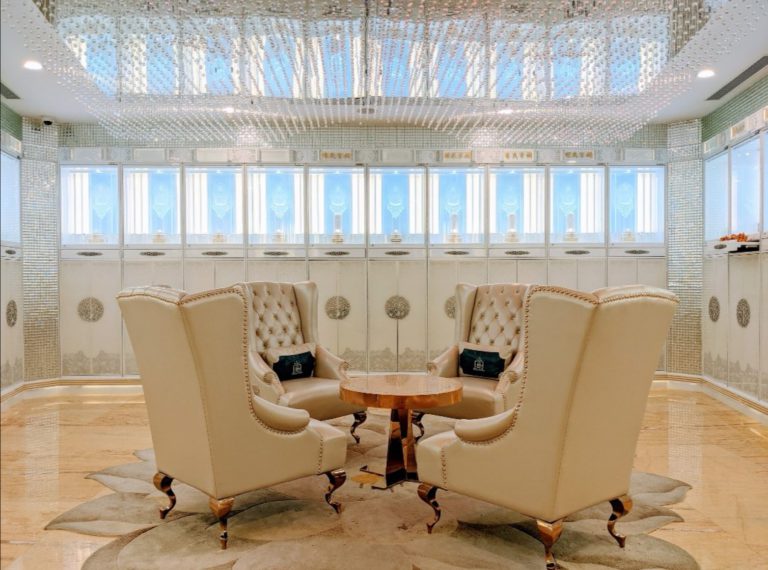 Specifically designed for those who are determined to remain together as a family, Suite 5B and 9A's luxurious design and bold concept provides an exclusive, once in a lifetime opportunity to house generations of family under one roof. Family suite niche can retain urns ranging from eight, twelve, sixteen and twenty four.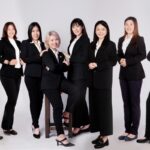 About Nirvana Singapore 富贵山庄
Nirvana Singapore 富贵山庄 is 6-star private columbaria in Singapore. With premium facilities, it provides a comfortable environment for families to pay respect to their loved ones.