Nirvana Singapore places a strong emphasis on providing excellent customer service to individuals and families who have chosen their columbarium services. The customer service team comprises trained professionals who understand the sensitive nature of their work. They strive to provide compassionate support to grieving families, offering a caring and empathetic presence during their interactions.
The customer service representatives at Nirvana Columbarium aim to establish effective and transparent communication with families. They are attentive listeners and provide clear and concise information about the columbarium services, pricing, options, and any other inquiries families may have.Recognizing that families may have different needs and preferences, the customer service team at Nirvana Columbarium offers guidance and assistance throughout the entire process. They can help families understand the available options, explain the different types of niches and their features, and provide recommendations based on individual requirements. Nirvana Columbarium understands the importance of personalization in honoring the memory of loved ones. Their customer service team may work closely with families to accommodate their specific wishes and preferences. They can assist with selecting the right niche and providing guidance on other customization options available.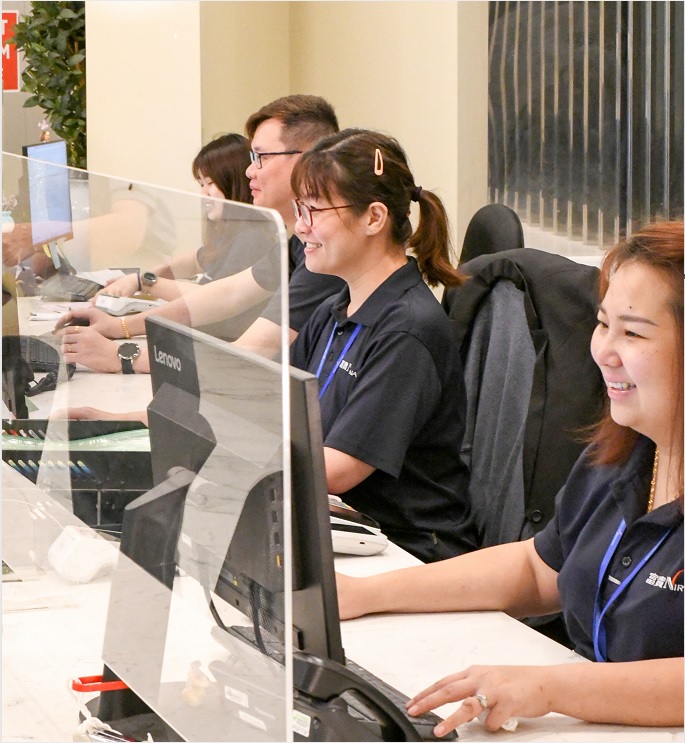 The customer service team at Nirvana Singapore aims to ensure that all inquiries and requests are handled promptly and efficiently. They strive to provide timely responses, schedule appointments or visits as needed, and assist families with any paperwork or administrative processes required for the columbarium services.
Grief does not end with the placement of cremated remains. Nirvana Columbarium's customer service may extend beyond the initial arrangements, offering ongoing support to families. This may include providing information on bereavement resources, grief counseling services, or any additional assistance families may require during their mourning process.
Nirvana Singapore places importance on the maintenance and upkeep of its facilities to provide a serene and respectful environment for families and visitors. Nirvana Singapore maintains well-kept and landscaped grounds within their columbarium facilities. This includes regular maintenance of lawns, gardens, trees, and other natural elements to create a peaceful and tranquil atmosphere.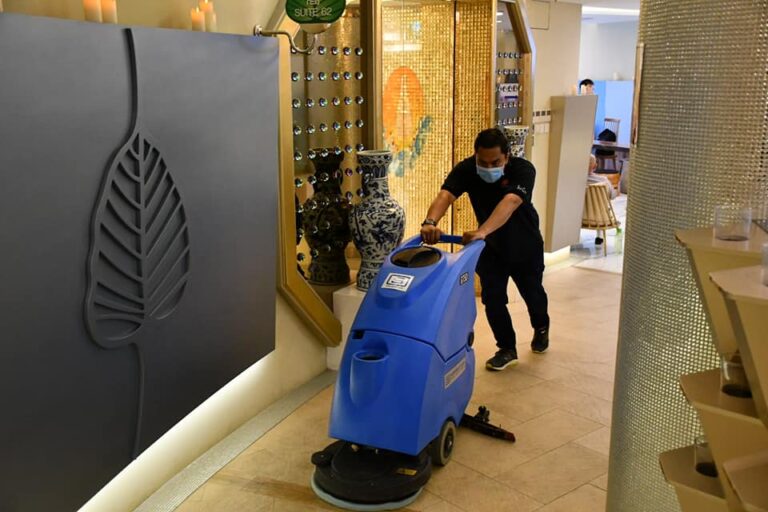 Regular cleaning and sanitization are conducted within Nirvana Singapore's facilities to ensure cleanliness and hygiene. Common areas, such as chapels, viewing rooms, and public spaces, are typically cleaned and sanitized to maintain a comfortable environment for visitors. Nirvana Singapore undertakes routine inspections and maintenance of its buildings, structures, and facilities. This includes regular checks for structural integrity, repairs to any damages, and addressing any maintenance issues to ensure the safety and functionality of the premises. Nirvana Singapore takes measures to preserve and maintain niches and ancestral tablets. This may involve cleaning, repairing, or restoring niches and ancestral tablets as needed to ensure their longevity and visual appeal.
Nirvana Singapore typically implements security measures to safeguard their facilities and the memorialized remains within them. This may include the presence of security personnel, surveillance systems, and controlled access to restricted areas to maintain a secure environment for families and visitors. Nirvana Singapore values customer feedback and continuously seeks to improve its services and maintenance standards. They may have mechanisms in place to receive feedback and address any concerns or suggestions from families and visitors to enhance their maintenance practices.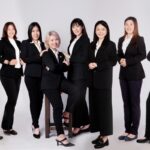 About Nirvana Singapore
We have a team of professional customer service in providing services of columbarium as well as funeral services. Please contact us if there is any enquires.