Death is an inevitable part of the human experience, and throughout history, cultures around the world have developed various rituals and traditions to commemorate the passing of a loved one. One such tradition that holds immense significance is the funeral ceremony. But why do we need funeral ceremonies? What purpose do they serve in our lives and societies?
At its core, a funeral ceremony is a communal event that provides a structured space for individuals to mourn, remember, and honor the deceased. While the specifics of funeral ceremonies vary greatly depending on cultural, religious, and personal beliefs, they universally fulfill several important functions: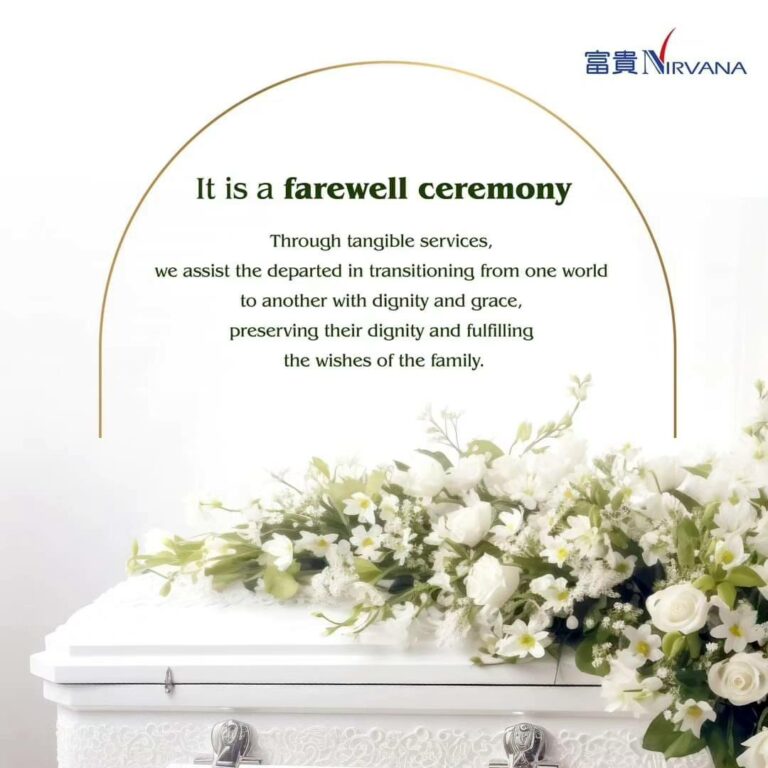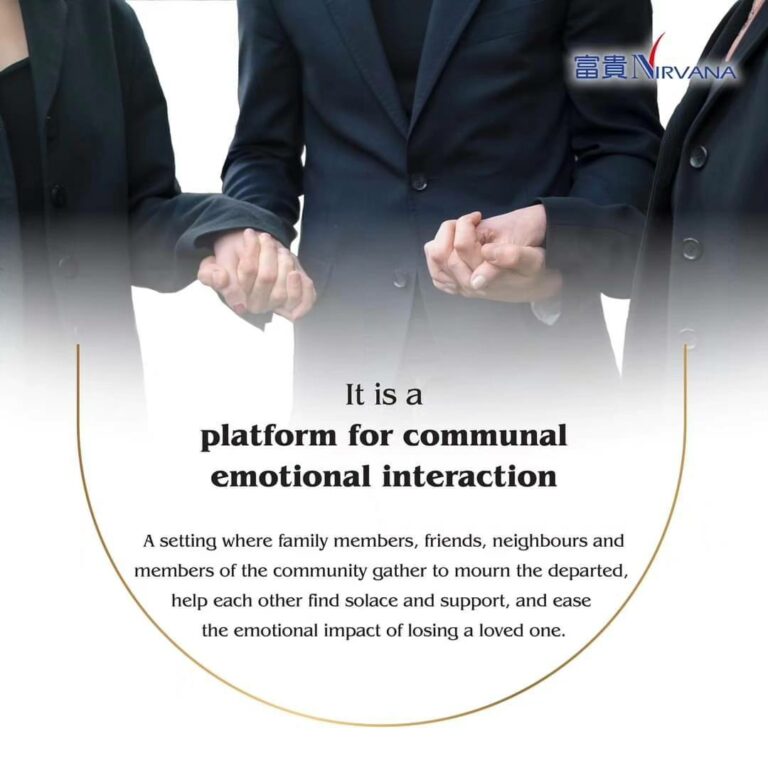 Closure and Acceptance
In the wake of a loss, people often find themselves grappling with a sense of disbelief and a deep emotional void. Funeral ceremonies allow family members, friends, and the wider community to come together, acknowledging the reality of the loss and facilitating the process of acceptance. By sharing this experience, mourners find solace in the collective acknowledgment of their grief.
Celebration of a Life
Each person's life is a unique tapestry of experiences, achievements, and relationships. Funeral ceremonies provide a platform to celebrate and pay tribute to the departed individual's contributions and influence. Through stories, eulogies, and shared memories, attendees can reflect on the impact the person had on their lives, ensuring their legacy lives on.
Emotional Support and Connection
Grief can be an isolating experience, but funeral ceremonies counteract this by creating a space for emotional support and connection. Being surrounded by friends and family who share in the sorrow provides a sense of unity, reminding mourners that they are not alone in their feelings.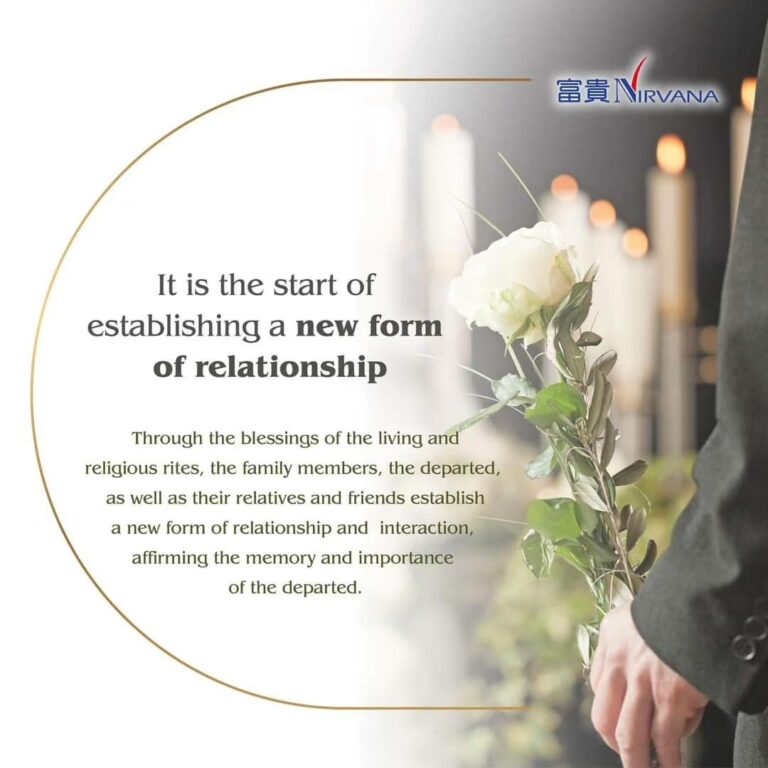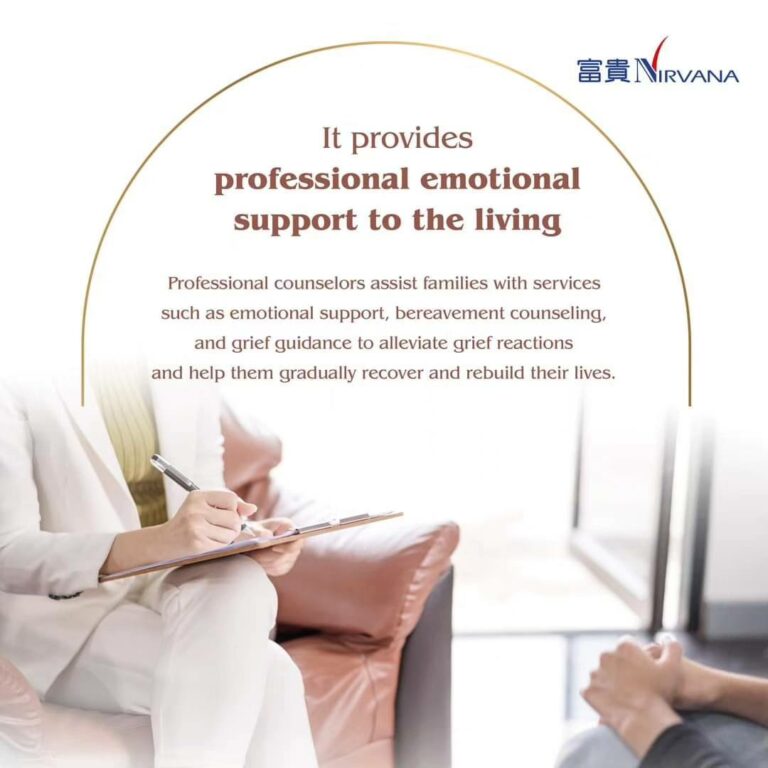 Cultural and Spiritual Significance
Many cultures and religions attach deep spiritual meaning to death and the rituals surrounding it. Funeral ceremonies often incorporate customs, prayers, and traditions that offer comfort to both the living and the deceased, helping individuals navigate the complex emotional terrain of loss.
Reflection and Growth
The solemn atmosphere of a funeral encourages introspection and contemplation about life's impermanence. It prompts attendees to reflect on their own lives, relationships, and priorities. This self-reflection can lead to personal growth and a renewed appreciation for the fleeting nature of existence.
Preserving Tradition
Funeral ceremonies often uphold cultural and familial traditions passed down through generations. They serve as a link between the past and the present, reinforcing a sense of continuity and connection to one's heritage.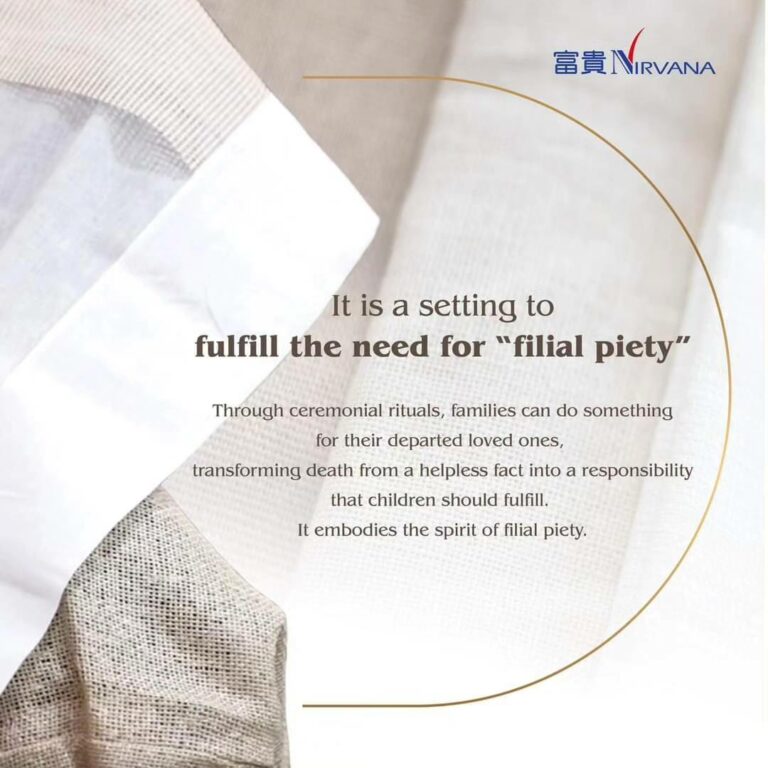 Conclusion
Funeral ceremonies play an essential role in our lives by providing a space for individuals to process their grief, honor the deceased, find support, and connect with their cultural and spiritual beliefs. While the specifics of these ceremonies may differ across cultures, their universal importance in aiding the journey through grief and celebrating a life cannot be denied.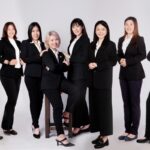 About Nirvana Singapore 富贵山庄
Nirvana Singapore provides professional and premium funeral service package that include Buddhist, Taoist, Christian, Free Thinker, etc. Please contact us for more information.