In a world that's often marked by change and uncertainty, there are timeless responsibilities that hold a deep significance – the honor of commemorating our loved ones and preserving their legacies. This is where the funeral director in Nirvana Columbarium steps in. Beyond being a mere profession, it's a calling that offers the chance to make a lasting impact on the lives of families during their most vulnerable moments. In this comprehensive exploration, we'll delve into the myriad reasons why working as a funeral director for Nirvana Columbarium is a deeply fulfilling and impactful endeavor.
A Role with Profound Purpose
The heart of a Nirvana Columbarium funeral director lies in facilitating closure, solace, and a sense of finality for grieving families. It's a role that goes far beyond administrative tasks; it's about guiding families through the emotional journey of saying farewell to their loved ones. As a funeral director, you play a pivotal role in helping families find comfort and peace during a tumultuous period of their lives.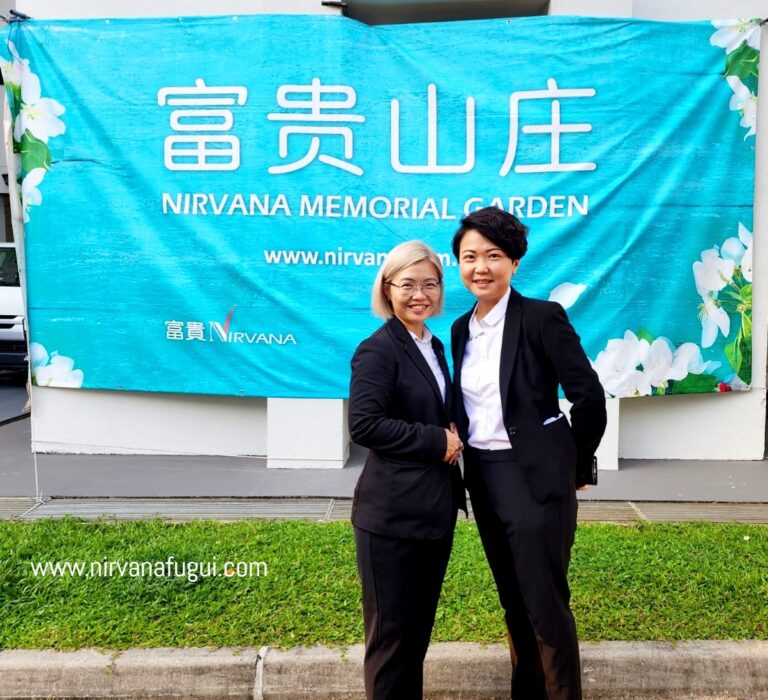 Creating Lasting Legacies
One of the most rewarding aspects of being funeral director in Nirvana Columbarium is the opportunity to create lasting legacies. Each life is a unique story, and your role involves assisting families in selecting memorial options that best encapsulate the essence of their loved ones. By guiding families in crafting personalized tributes and memorials, you ensure that the memories of the departed continue to shine, bringing comfort to those left behind.
Compassion and Empathy
Working as a Nirvana Columbarium funeral director requires more than just a professional demeanor – it requires compassion and empathy. Amidst their grief, families find solace in knowing that you understand their emotions and needs. Your role extends beyond transactions; it includes being a source of comfort, a sympathetic ear, and a steady support for those navigating the complex landscape of loss.
Making a Difference, One Family at a Time
The impact of your role as a funeral director resonates through the lives of countless families. By offering compassionate and empathetic guidance, you have the opportunity to make a tangible difference during one of the most challenging periods in people's lives. Your work goes beyond providing a service; it involves touching hearts, soothing souls, and offering genuine support that leaves a lasting impression.
Preserving Cultural Traditions
An exceptional aspect of being funeral director for Nirvana Columbarium is the chance to respect and preserve diverse cultural and religious traditions. Every family has distinct customs and beliefs, and your role involves ensuring that these traditions are upheld with respect and sensitivity. By doing so, you contribute to fostering unity and understanding within diverse communities.
Creating Personal Connections
As a funeral director, you forge meaningful connections with families. Walking alongside them during their time of need, you build relationships founded on trust, understanding, and genuine care. Your role allows you to offer solace, provide guidance, and serve as a pillar of support as families embark on the journey of honoring their loved ones.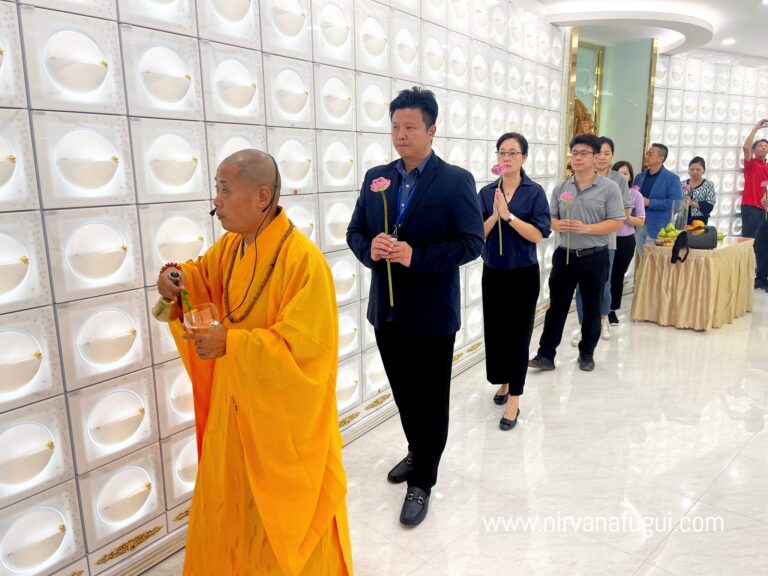 Assisting in the Healing Process
Grief is a complex emotion that necessitates time and understanding to heal. Your role as a funeral director involves assisting families in commemorating their loved ones in a manner that brings them comfort. Through your expertise and compassion, you contribute to creating an environment where families can begin the process of healing, embracing the memories of their loved ones with a sense of peace.
Providing Expert Guidance
Becoming a funeral director for Nirvana Columbarium requires you to become an expert in the offerings and services provided. This expertise empowers you to guide families through the array of options available, ensuring that they make informed decisions aligned with their preferences, traditions, and financial considerations.
A Sense of Fulfillment
The impact of your role transcends the moment, leaving an indelible mark on the lives of those you assist. Families will remember your compassion, your understanding, and your unwavering support during their time of need. Each interaction is an opportunity to create a positive, lasting impression and make a meaningful impact.
Conclusion
Becoming a funeral director for Nirvana Columbarium is an endeavor that transcends the boundaries of a typical profession. It's an opportunity to merge compassion, cultural sensitivity, expertise, and empathy into a role that impacts lives in profound ways. As a beacon of support, you hold the power to guide families through one of life's most challenging experiences, offering comfort, healing, and a path towards preserving the legacies of their loved ones. By becoming a part of the dedicated team at Nirvana Columbarium, you transform your career into a purpose-driven vocation that echoes through time, making a difference, one family at a time. Your role as a funeral director is more than a job; it's a calling to embrace, nurture, and guide the eternal legacies that families entrust to you.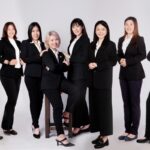 About Nirvana Columbarium
Nirvana Columbarium is looking for the funeral directors. Please contact us if you would like to join as full time or part time.