Though death is unpredictable, funeral services expenses can be somewhat manageable if the bereaved family member can find a credible and trustworthy funeral service provider. However, easier said than done; some may not be aware of the pile of hidden costs disguised under low and cheap funeral packages. If only they could discover sooner, do they?
In this article, let's break down the cost of funeral services in Singapore so that you will clearly understand what a good funeral package will be like. Shall we?
What Are the Costs That a Typical Funeral Services Package will Include?
Equipment and Furnishing Rental
Especially in an HDB void deck or landed property setup, the funeral services provider must be able to complete the funeral setup within a matter of hours and with all equipment (AV visuals, fan, lighting, fridge) ready and in good condition. The funeral service provider must also make chairs and tables (with the table cloth) clean and neat. It is the most basic thing a funeral service provider must give. If it cannot provide quality equipment and furnishing, then it is justifiable to give it a bad review.
Event Decorations and Setup
The funeral services team must have the know-how and hands-on experience. The setup of the funeral must be solemn and presentable. It is because this is a ceremony for one's departure. Though it needs not to be extravagant, poorly set up event decorations will also not present a good image for the bereaved family.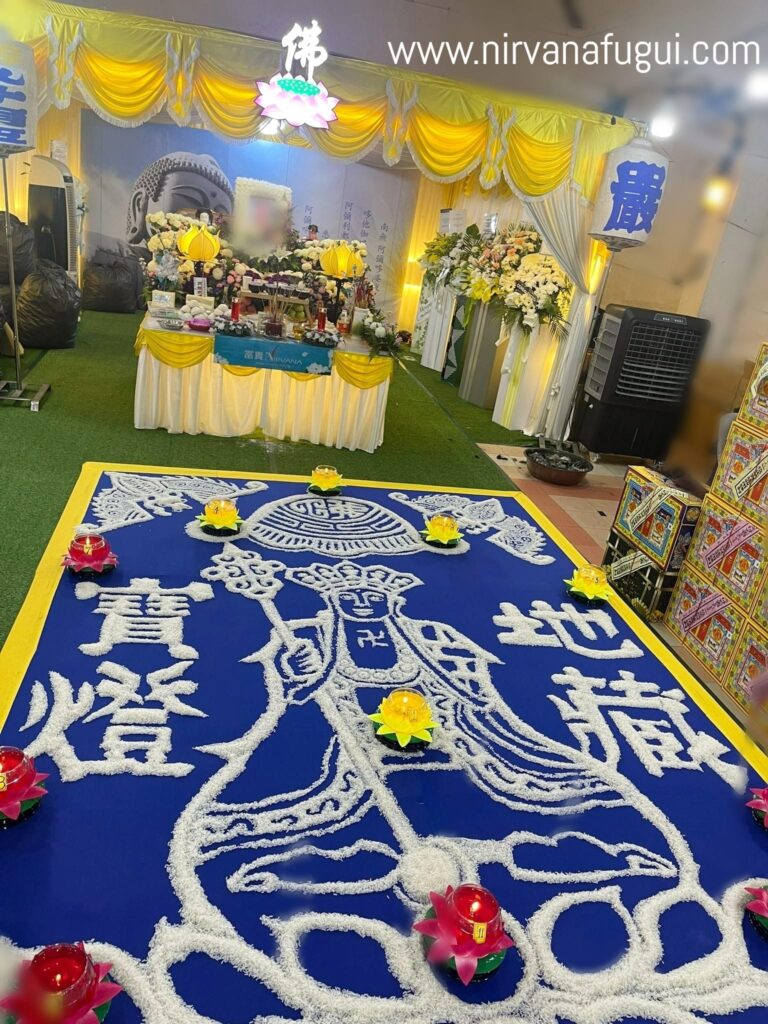 Customer service
The cost of the funeral services packages also includes customer service. Good funeral providers show high regard for customer service. Some would even go the extra mile for the customers. Some may be calculative based on the customers' budget, and they may do a 'minimal amount of work and give substandard service.
Transportation
The funeral director will also help to arrange transportation for the body from the morgue to the embalmer's office and then to the funeral wake. Punctuality is the essence of a good funeral service provider with top-notch transportation.
Human Resources
You can expect a high-quality customer experience from a good funeral service provider. It is because they will provide substantial experience staff to help in the funeral, especially on the last night of the funeral and during the funeral possession.
Embalmers
Other than being licensed by NEA, a good funeral provider has highly experienced embalmers who can help to give the deceased loved one their best look for the final send-off. A good funeral service company would recommend engaging a female embalmer if the deceased is female. Not all funeral service providers have female embalmers. That is why it is good to ask about it.
Catering
Funeral service providers also provide good catering services. You can ask for the name of their commercial caterer and then Google them and see if they have good reviews from the customers.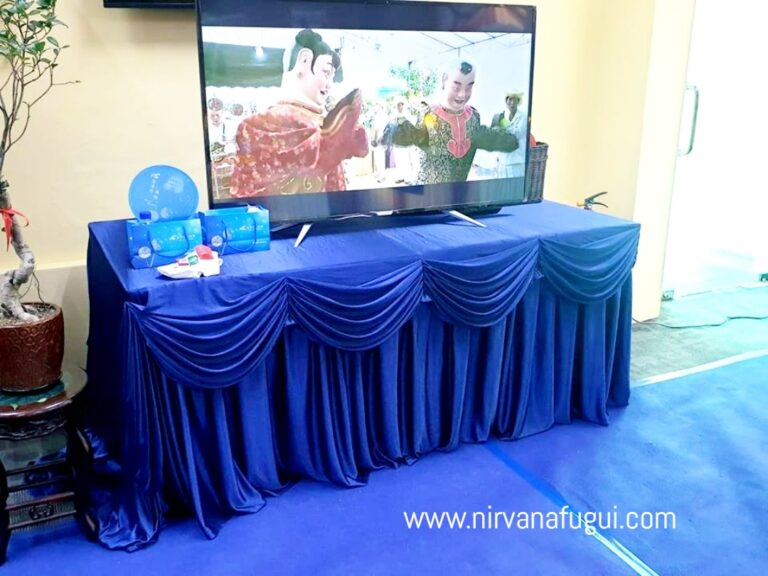 Ceremony Leaders
In the funeral package, the company can also provide experienced religious leaders to helm the prayer ceremony during the last night of the funeral. Reputable funeral service providers usually have good connections with venerable priests in different religions.
Event Emcee
The funeral director or senior staff can also stand by as the event emcee during the ceremony on the last night. Some funeral service providers may provide this service at an additional cost.
Pallbearers
During the funeral procession, the funeral service provider will provide the pallbearers. They must have ample experience to carry out professionally during this solemn moment.
Hearse
The hearse driver, usually employed by the funeral services company, ensures that the coffin safely reaches the crematorium on time. Experienced hearse drivers would sometimes have backup plans. For example, what measures should they take when the vehicle breaks down in the middle of the road?
Ceremonial essentials
Based on in-depth knowledge of funeral rites for different religions, the funeral service provider must provide the right ceremonial items for the funeral. It boils down to their focus on perfection in every little detail of the funeral.
After-Funeral Rites and Services
Good funeral service providers will provide top-notch after-sales services, ensuring the grieving families find comfort and peace during this devastating period. Not all funeral service providers have after-sales services. Usually, their jobs conclude after the funeral is done, and the ash's remains are installed in a columbarium.
What are the Costs That a Typical Funeral Services Package will NOT include?
Musicians and Performers
Some funerals may carry out live music performances to play the deceased's favorite songs. Such cost is usually not in a funeral package.
Catering (not from the company's list of caterers)
If you do not like the caterer provided by the funeral service provider, you may want to engage a better caterer at your own expense.
Columbarium Niche and Booking
Whether public or private columbarium, niche booking, engraving, and installation services are usually not included in a funeral package. At Nirvana Singapore, customers can book funeral services as well as its columbarium niches. Hence, it is relatively more convenient for our customers.
Crematorium Booking Fee, Death certificate
registration, and other Government miscellaneous fees
Though these fees are compulsory, the costs are very minimal.
Event Space / Funeral Parlour Rental Fee
Some funeral service providers do provide funeral parlour services in their funeral packages. Funeral parlours have better facilities and more efficient services since they are also offices for some funeral operators.
The funeral parlours at Nirvana Memorial Garden will be ready in 2023. Customers need not pay extra should they want to use the parlours for their deceased loved ones.
Unnecessary Superstitious Items
Reputable funeral service providers will never resort to such a method. Taking advantage of the customers' ignorance of religious funeral practices, they may ask them or their relatives to buy expensive superstitious items that are unnecessary for the funeral.
Ancestral Tablets
The Chinese have a good tradition of praying to their ancestors at home via ancestral tablets. Usually, the cost of the tablets is not included in the package.
Public Holiday Surcharge?
It is another unbelievable cost one must be aware of. Some funeral companies will charge surcharges should they need to work on a public holiday or a weekend. Since no one can predict what day will a particular person die, imposing a public holiday or weekend surcharge on the bereaved family is rude. Reputable funeral companies and our company will never do that.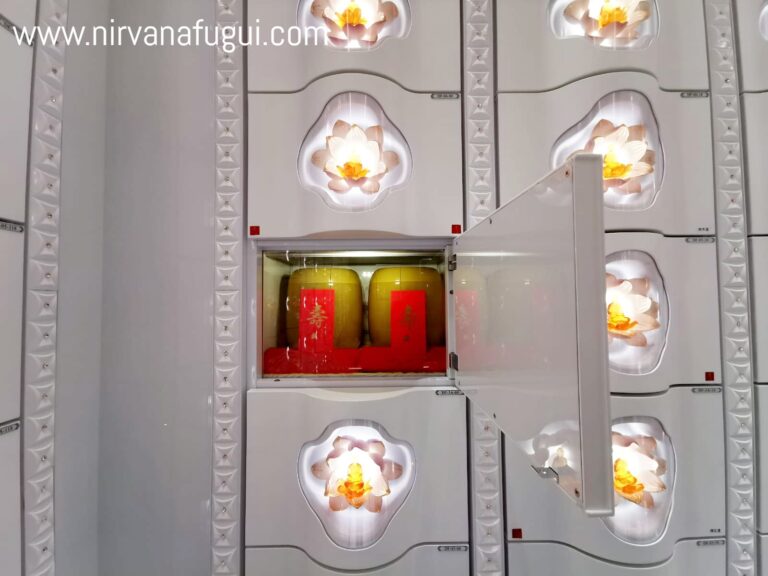 Why is it Better to Pre-Plan?
Understanding the cost of the funeral services will be ideal to pre-plan one's funeral rather than burden the grieving family members.
Here are some benefits of pre-planning.
It Lessens the Financial Burden of Family Members

The customer can choose their Preferred Send-off Ceremony.

They can take their time to find the Best possible funeral services package for themselves.

They can lock the Current Price of the funeral package against inflation or potential price increases. (Note that not all funeral service providers include this in their pre-plan package).

Some funeral service providers, such as Nirvana, let customers pay for their pre-plan packages in instalments
The Lowest cost or the Most Expensive Funeral
Services Package does NOT mean the Best Service.
We need to find a good funeral service company with these three qualities.
Financially strong: The company will not suddenly close down before you can use the funeral services.
Customer-Oriented: Look for companies focusing on customers' needs rather than boosting themselves.
Transparent: A good company will not 'surprise' the customers with exorbitant 'hidden' costs
SUMMARY
After you have read the breakdown of a typical funeral services cost, we can confidently conclude that the best funeral services provider is the most transparent one and upfront on the charges. Though some unprofessional funeral service providers may still use the hidden costs tactics to coerce the customers to 'top-up', it is crucial to take your time to consider the good and credible ones.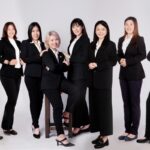 About Nirvana Singapore
Nirvana Singapore provides top-quality funeral services with the best facilities, people, and service. Learn more about Nirvana Singapore today.