As the country slowly progresses from the Dorscon Orange level to the Dorscon Yellow level (as of April 26, 2022), there are more easing of the safe distancing measures for funeral events.
Let's look at the latest safe distancing measures for funeral events during the Dorscon Yellow level.


#1 – Event Size For Funeral Wakes and Crematorium
The restriction on funeral and crematorium event sizes (outdoor, HDB void decks, indoor home) has been lifted. There is no longer an event size limit as compared before.


#2 – Number of Funeral Services Staff Per Event
However, it is essential to note that the number of funeral services staff, religious workers, and musicians conducting live performances at the funeral, should be kept at a minimum.


#3 – Group Sizes
The group size limit of 10 persons per group has also been lifted for funeral events held in outdoor (non-enclosed) areas.
Note that the group size limit still applies to indoor funeral events such as those held in a funeral parlour or residential home. It is still considered an indoor setting if a tentage is built in an outdoor area for the funeral event.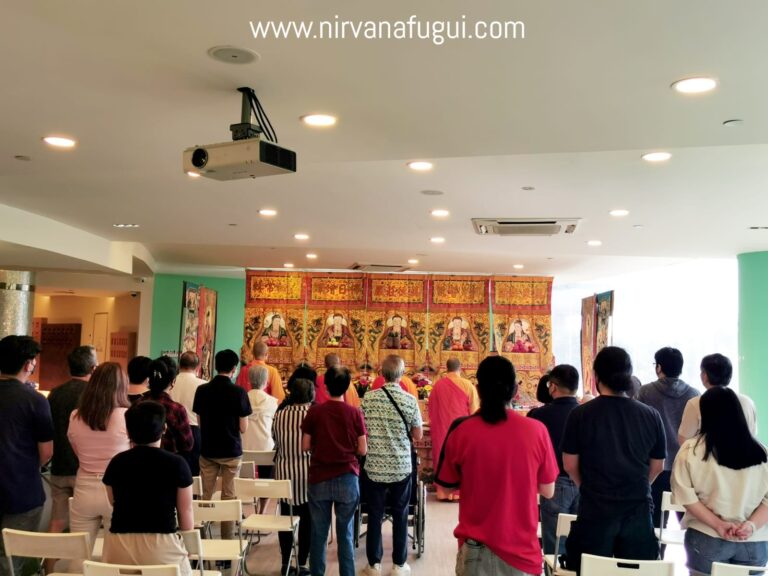 #4 – Mask Wearing
Mask wearing is required if the funeral event is held indoors. However, mask-wearing is optional but encouraged for outdoor (non-enclosed) funeral settings.
#5 – Food And Beverage
Food and beverage, including self-service buffet and packed meals, are allowed to be consumed in a funeral setting. So long it is under Singapore Food Agency (SFA) as well as the Food and Beverage Sector Guidelines. However, food and beverage are still not allowed at NEA-managed facilities such as Mandai Crematorium, Choa Chu Kang Columbarium, etc.


#6- Live Performances
As the country reopens, live performances such as live singing and wind instruments (e.g., trumpets, saxophone) performances that require intentional expulsion of air, are allowed at funerals.
#7 Prayer Ceremonies and Eulogies
Religious workers conducting religious ceremonies or prayer sessions can unmask. It also includes family members of the deceased who are giving the eulogies. Other than that, the attendees of the funeral rites should don a face mask at all times.
#8 Trace Together & Safe Entry
Safe Entry checks are no longer required from April 26, 2022. Temperature screening was also no longer needed.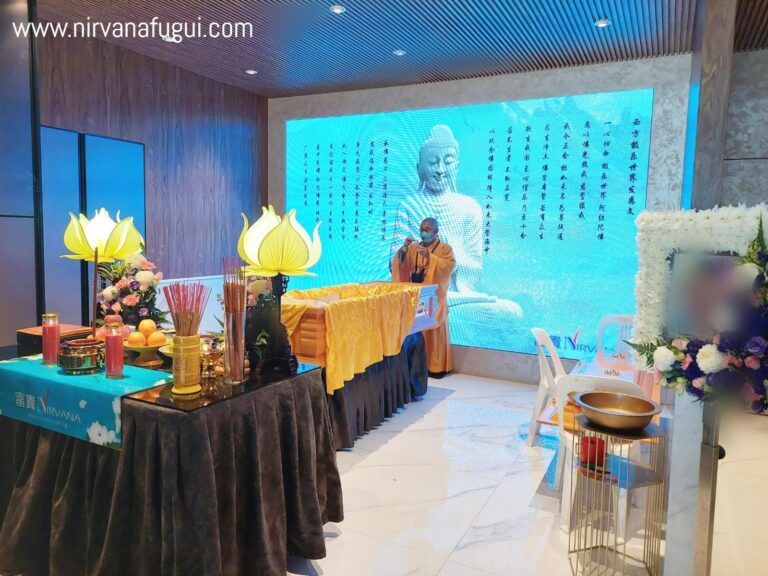 Other Essentials to Take Note
Attendees who are feeling unwell are encouraged not to attend the funeral. They will be turned away at the funeral if they do so.
For ease of worry, family members can conduct an ART self-test to ensure that they are tested negative for COVID-19 before attending the meeting. Moreover, funeral service staff should administer a regular self-testing regime.
It is also advisable to discourage vulnerable people, especially the elderly and people with serious illnesses, from attending the funeral. You can suggest alternative solutions such as live video screening via Zoom for them.
Attendees are also advised to conduct self-responsibility and personal hygiene, especially when attending crowded events or communicating with vulnerable people.
Managing Covid-19 Deaths During Dorscon Yellow Level
As for handling deaths regarding Covid-19 during the Dorscon Yellow level, it is paramount for funeral services workers to carry out their duties as carefully, professionally, and cautiously as before.
There must not be any sloppiness or lack of quality service even though the country's overall situation has improved.
Therefore, it is vital to employ a funeral services provider that has the expertise, experience, and equipment to conduct funeral services for deaths related to Covid-19.
If you require more information, we had also previously written a piece on managing Covid-19 deaths.
Moving towards the Post-Covid Era
As we are moving gradually towards the Post-Covid Era, it is vital for funeral services companies to constantly keep themselves updated with the latest safe distancing measures for funerals in Singapore.
Complacency might set in if we, as funeral services providers, do not follow these guidelines.
Practise Common Sense
As responsible funeral services providers, we need to be proactive and adaptive to any last-minute changes or unforeseen circumstances. Often, our frontline service staff need to practise common sense and judgment to ensure the safety of the attendees, and that the funeral is carried out smoothly.
For example, if our funeral services staff notice that a funeral attendee is looking unwell, their duty is to approach them kindly. If necessary, turn them away politely, so as to protect other attendees.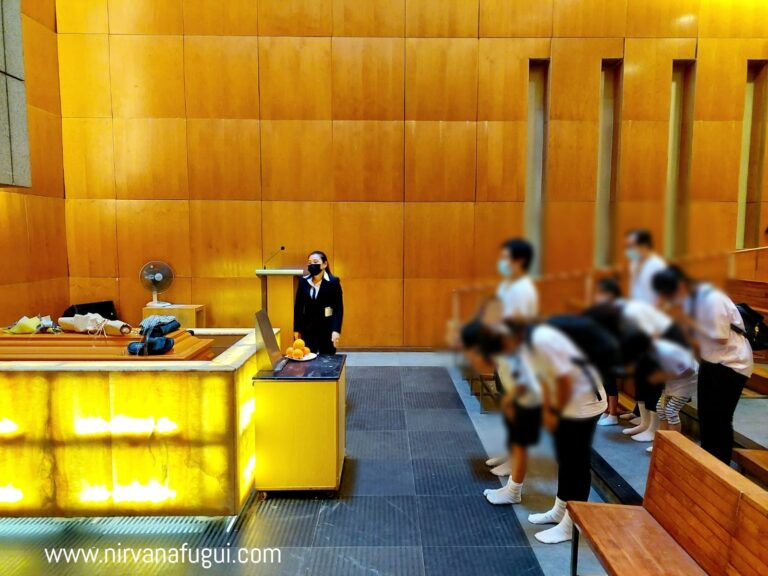 Keep Ourselves Update with Government's Latest Guidelines on Funeral Services in Singapore
What we had experienced during the Dorscon Orange level as a responsible funeral services provider is to be constantly updated with government guidelines pertaining to our industry. By doing so, we can provide the most up-to-date information to our customers. Moreover, we will conduct funerals as per government requirements.
Ensure Hygiene in Our Funeral Facilities and Staff
Personal hygiene and clean funeral facilities are the most crucial factors for a funeral services provider during COVID-19 or post-covid era. When funeral staff is not practising good personal hygiene or when the funeral facilities are unclean, they may cause people to fall sick. Moreover, it will also reflect adversely on the reputation of the funeral services provider.
Summary
The two and a half years of the COVID-19 era have brought much unexpected inconveniences in people's lives. It is especially so for family members who are going through the loss of a loved one.
Though we are now seemingly approaching the Post-Covid era, we must not be complacent. Most importantly, in our opinion, is to keep ourselves updated with the latest government measures, practise common sense, and personal responsibilities, so as to protect ourselves and others.
We believe that we are on the right track!
Learn more about our funeral services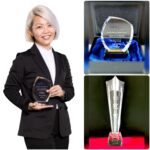 About Nirvana Singapore
Quality – is something that we exemplify in our unique funeral services and columbarium facilities. At Nirvana Memorial Garden, we provide a conducive environment for family members to worship their dearly departed ancestors.