Death is something that we cannot predict. Pre-planning one's afterlife arrangement from arranging the funeral, type of burial, and choosing one's columbarium niches is essential for these reasons:
Being Responsible for Oneself
The last thing we want to do when we leave this world is perhaps not to burden our family and relatives. Funeral expenses and columbarium charges can be very high. It is also difficult for the family members to make quick financial decisions during the grieving period. So, by pre-planning your funeral and choosing your columbarium niches ahead of your time, you naturally lift the weight off your loved ones' shoulders. In this way, you are in being responsible for your own life even beyond your time in this world.
Being in Control of Own's Afterlife Arrangement
Suppose we do not pre-plan our afterlife arrangement or communicate with our family members on the specifics. In that case, they may not know what we want. Regarding the columbarium, we might want to choose one with a good Feng Shui location or a conducive environment for the visitors. We might also want to select a niche to be close to our deceased loved ones. Hence, by pre-planning, we are much more in control. Moreover, our family members will also be less worried because we have already taken care of our wishes.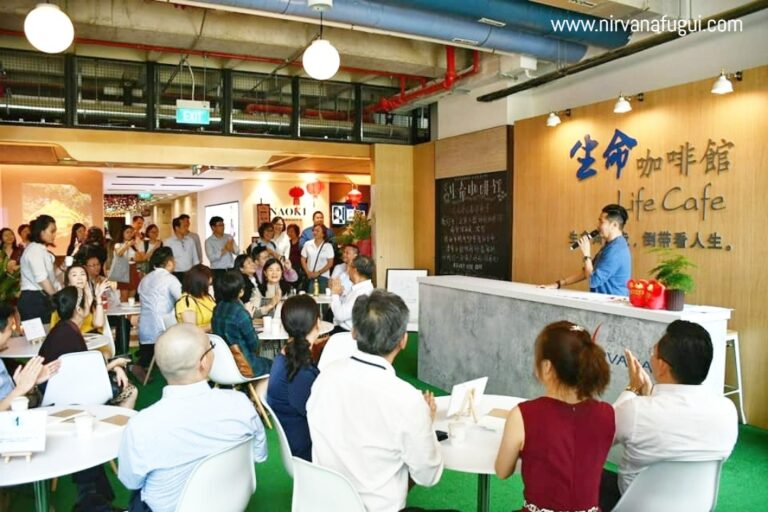 Enhance Family Closeness
Sometimes, conflicts might occur between family members over opposing decisions on handling the afterlife arrangement for their recently departed. It is because, during the grieving period, people can get emotional at times. Hence, planning in terms of the afterlife arrangement will create a stress-less environment for our family as everything will be going as planned and as your final wishes.
Moreover, after you have done the pre-planning, it is also essential to share the topic of death with your family members. Though it is often taboo to mention death, you open up to them through this sharing. While you are alive, you have frankly and sincerely talked about this matter with your family. It will hence, improves family closeness.
Save Money by Booking Earlier
Many may not realise that you can save even more by planning earlier. You have time to shop around and compare funeral packages and columbarium packages. You will have ample time to do research and due diligence to determine which columbarium would best suit your interest. You will also be able to book an ideal niche location that you like. Some columbarium offers interest-free monthly instalments for their customers as well.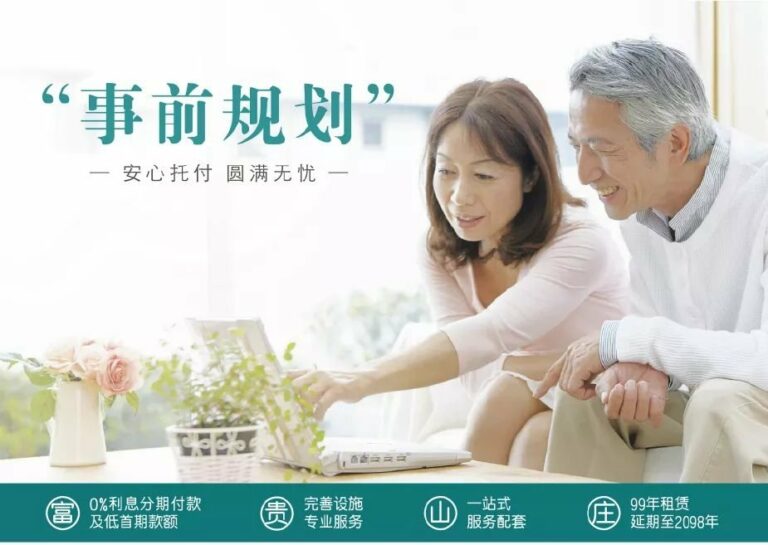 How do I carry out the Pre-planning arrangement for the Columbarium?
Visit the Columbarium
First of all, pay a visit to the columbarium you are interested in. You can see the columbarium for yourself because sometimes it is tough to decide without seeing the real thing. You may need to arrange with a representative for a private columbarium such as Nirvana.
You can click the link here to arrange an appointment with us to visit Nirvana columbarium.
Once you are in the columbarium, you need to feel the facilities and the environment. Put yourself in the visitor's shoes; what are the good things you thought about the columbarium, and what are the things you feel are lacking. For example, transport is often a challenge for visitors travelling on public transport.
During the non-Qing Ming period, it was more challenging to travel to some columbaria as public buses were only available during the Qing Ming period. Visitors with walking difficulties may also find it tiring to travel to the columbarium. Nirvana Singapore offers a daily complimentary shuttle service which gives the convenience needed for the visitors.
Understand In-Depth the Columbarium's Facilities and Services
Next, look for additional services or advantages that the particular columbarium can offer to be different from the others. For example, inside the Nirvana columbarium, there is an An-Ling prayer temple where the remains of the recently departed are kept during the first 49 days after death. Daily prayers will be conducted, and offerings will be given. In Buddhist practice, it will take 49 days for the dearly departed to journey from death to a new life (rebirth). This cycle is called samsara.
Hence, it is crucial to send prayers to the deceased, especially during the 7th, 14th, 21st, 28th, 35th, 42nd, and 49th day after death. Therefore, this added service gave Nirvana columbarium's customers peace of mind. Moreover, the Nirvana columbarium conducts enlightenment (prayer) ceremonies during important seasons such as Chinese New Year, Zhong Yuan Festival, Vesak Day, Qing Ming Period, and Winter Solstice.
Feng Shui of the Columbarium
On top of that, the columbarium and niche location are also essential, especially for people who understand Fengshui. A good Fengshui location will bring many good fortunes for the deceased's immediate family and many generations to come.
Discuss the Pricing
Next, of course, is to ask the columbarium's representative about the packages or pricing. As a rule of thumb, the pricing may differ due to several factors such as the niches' material costs and the services. The best advice is to choose based on the pricing you are comfortable with.
Compare the Columbarium Options
Pay a few more visits to other columbaria such that you can compare and decide on which one best suits your preference, interest, as well as your budget.
Write a Will
Last but not least, prepare your own will. Though there is no strict restriction that you need a lawyer to draft a will, it is still good to have one. It is because the lawyer will act as your witness, and they will be the one to read your will to your family members. Although it is not required to indicate the funeral and columbarium arrangements in the will, it is also good practice to mention them in it; so that everything will be clear.
Pre-planning helps reduce the financial stress of our family members and gives us more control over the kind of funeral and columbarium that we want to have. Therefore, take your time and do a proper afterlife pre-planning today!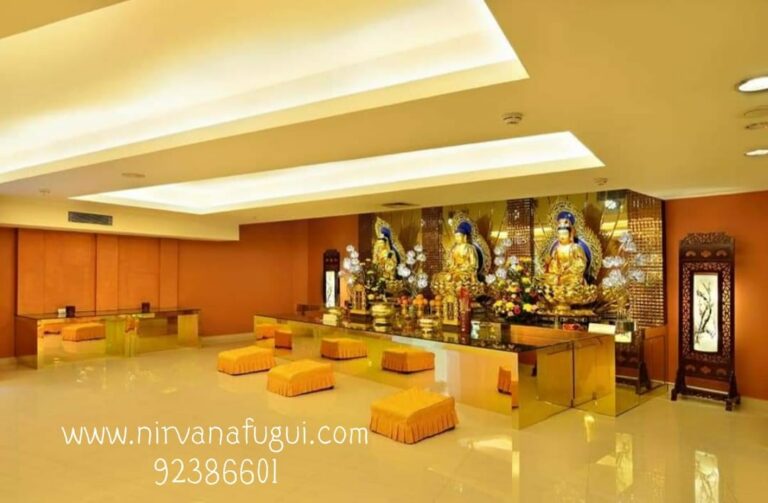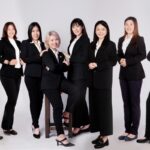 About Nirvana Singapore
Nirvana Singapore is a unique private columbarium and one of the largest in Singapore. The columbarium is best known for its modern facilities, dedicated services, and good Fengshui location.