The hometown of this group of customers is in Penang of Malaysia. They are from a traditional Hokkien family. When the old father passed away suddenly a few months ago, all the family members especially the old mother are not able to relieve from the sadness. Every time she mentioned about her old husband, her eyes were wet. I could feel their deep love. Having lived together for more than 50 years, it is not easy for her to forget her old partner by all means. Gone were the days the two elders bickered at home, took breakfast, did morning exercise and took care of their grandchildren together. When she lost her partner suddenly, she lost her soul as well.
They have been placing the cremation ashes of their old father in the Choa Chu Kang Columbarium for a few months. They were considering to set up the ancestral tablet in Singapore for their old father as well as their ancestors. A few days ago, this family contacted me. They decided to buy an ancestral tablet in Suite 86 of Nirvana Singapore. They would like to follow the traditions of Chinese culture. One of the family members made a special trip back to Penang to bring the ancestral incense from his hometown to Nirvana Singapore. They specifically requested me to engage an experienced Hokkien Shifu to recite the sutras for the ancestral tablet installation ceremony. In the early morning of that day, we went to the Choa Chu Kang Columbarium to invite the spirit of their old father to Nirvana Singapore and completed the whole process of the ceremony for the installation of ancestral tablet.
The old mother told me, "Although our ancestors are far away from us and the husband had left me, we need to have sincerity in the sacrifices." It is a form of respect to express our gratitude to our ancestors, parents or partner by worshipping with sincerity. Worshipping to the ancestors is like connecting ourselves to the root. Just like a big tree, when its roots are deep, its branches and leaves would flourish. So that it could resist the invasion of wind and rain and withstand the challenges. In fact, worshipping to the ancestral tablet is a form of commemoration and remembrance. It reminds us not to forget our ancestors and our root.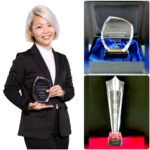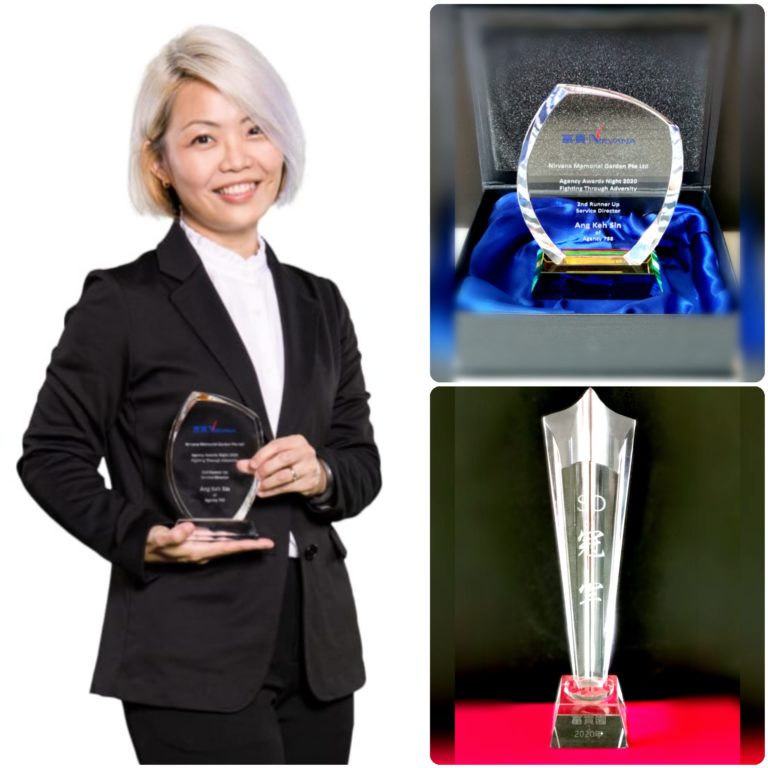 Nirvana Columbarium not only provides the premium niches, but also has the ancestral tablets to commemorate the deceased loved ones.