"Home" is a place full of family boding. No matter where you are or what challenges you are facing, a closed family bonding will always warm your heart.
The old lady and her husband had been together for nearly 50+ years. She had a very good relationship with her husband, and the children are also very filial. The three generations of the family are very harmonious. When her husband was sick, the old lady went to Nirvana columbarium with her son and daughter to choose the niche while she was still able to walk. The reason why Nirvana Singapore is her first choice is because as early as ten years ago, the urns of the old lady's parents had been placed in Nirvana columbarium.
What she thought was a minor illness took away her husband's life eventually. Whenever she always missed her husband, the old lady would go Nirvana columbarium to visit her husband's niche. Every time she visited, she would carefully and patiently arrange the offerings on the table. The children, including the son-in-law, and the grandchildren often accompanied the old lady to visit the columbarium also. The old lady always sat quietly in front of her husband's niche, pondering and praying. We could feel her deep love for her husband. The company of her son and daughter also deeply made me feel their strong family bonding as a "home".
For the convenience of visit for future generations, the old lady's son also decided to buy the double lot niche in the same columbarium suite for pre-planning purpose. Therefore, now three generations of the family have chosen Nirvana Singapore as an ideal final resting place.
The columbarium of Nirvana Singapore is equipped with air-conditioning equipment, chairs and ample space, so that family members can not only worship the deceased comfortably, but also easily share the details of life, so as to establish the cohesion of "home". Their warmth of "home" has been passed down from generation to generation.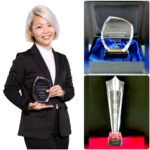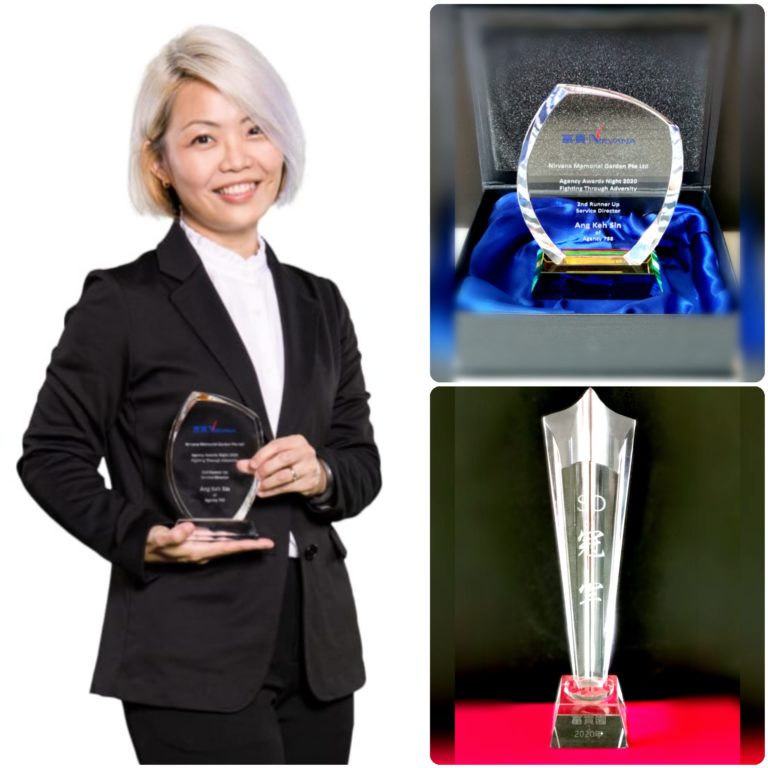 About Nirvana Columbarium
Being one of the largest columbaria in Singapore, we not only provide a conducive and comfortable environment for family members to visit their dearly departed.