When I was about to go home after I finished the prayer service, I received a call from this customer. He was an old gentleman in the age of over 70 years old. Due to his old age, he enquired about the single niche by phone throughout the whole process. He requested me to handle the entire cremation urn placement procedure on behalf of him. He also asked to arrange the relocation of his late brother's ashes from Australia to Nirvana Singapore.
After chatting with him, it was understood that his late brother was single and had moved to Australia for quite a long time. According to the death report, he was found death for some time as he was alone at home. When this customer received the news about the death of his late brother, he did not know how to handle, so he requested help from me. Due to the concern of Covid19 and his old age, he felt uncomfortable to visit Nirvana Singapore. Hence, I helped him to choose the niche according to his budget. The entire transaction was completed by phone, video, e-mail and electronic payment. I was particularly moved to be able to gain the complete trust by this customer.
After getting contact with the funeral service provider in Australia, his late brother's cremation ashes was finally relocated from Australia to Singapore. This customer authorized me as the executor to complete the entire cremation urn placement rituals on behalf of him. I still remember it was a raining day. Fortunately, I worked with the professional service team of Nirvana Singapore to complete all the process, i.e bone picking, ashes transferred to another new urn, rituals and urn placement into niche. Finally, the whole procedures were completed smoothly. I was also pleased to be able to fulfill the old man's wish at the end.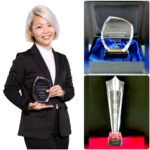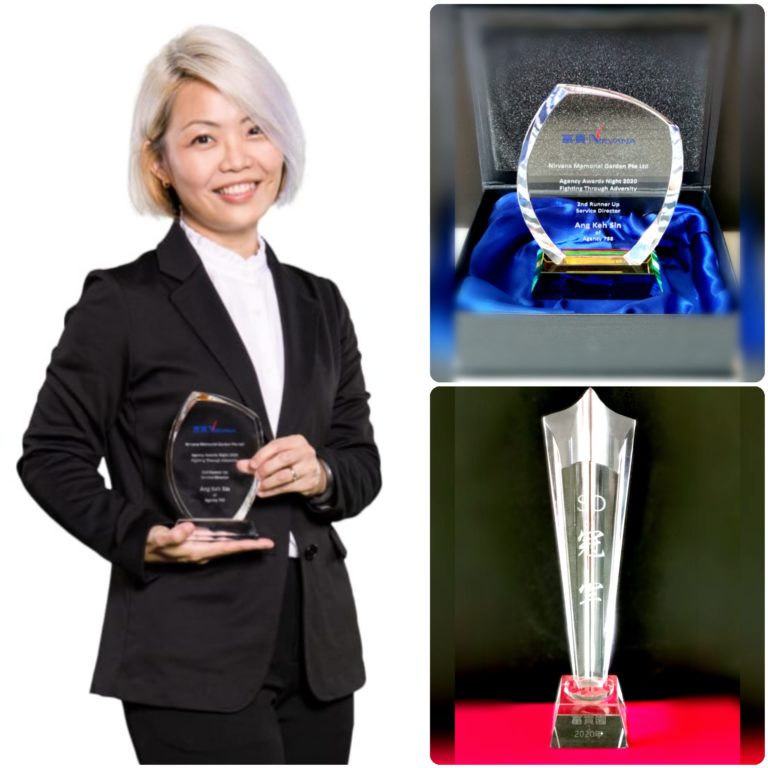 Being one of the largest columbaria in Singapore, we provide a conducive and comfortable environment for family members to visit their dearly departed.